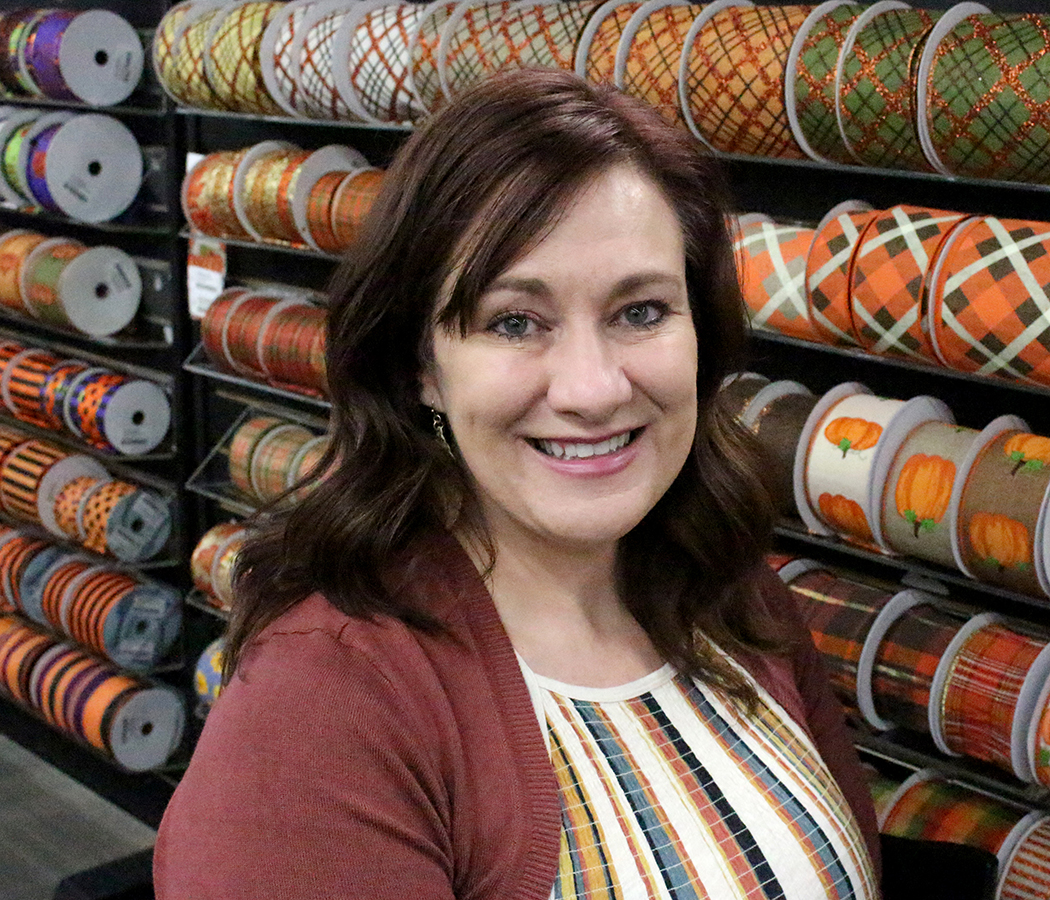 Annette Ponziano
Account Representative 
Annette's territory covers the states of AR, KS, LA, MO, OK and western half of KY and TN.
Phone:
815 469 0961
Ext. 3965
Email:
Annette Ponziano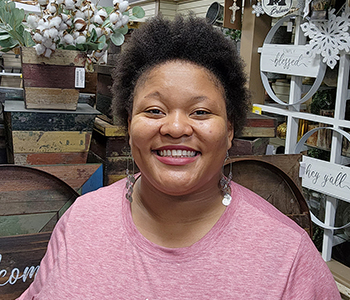 Kalyna Brumfield
Account Representative
Kalyna's territory consists of IL, IN and MI and she works directly with sales representative Jeff Fasel. Kalyna's territory also includes MN, IA, WI, OH, PA, NY, VT, NH, ME, MA, CT, RI, NJ, DE, MD, & DC, & HI.
Phone:
815 469 0961
Ext. 3904
Email:
Kalyna Brumfield
Sales Rep:
Jeff Fasel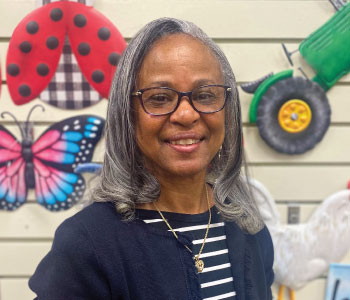 Annette Bassette
Customer Support Specialist